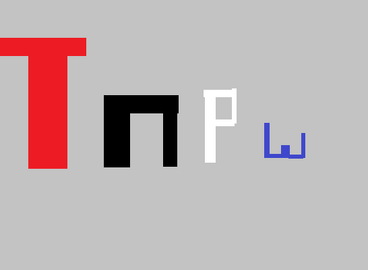 Welcome to the The Nexus Project Wiki
This is where members of the Nexus Project can start their own pages.
Notice
LEGO® is a trademark of the LEGO Group of companies which does not sponsor, authorize or endorse this site.
Worlds Pets ConceptArt Sound/Music Programming
Users WebsiteRules IsThisLegal? MessageFromLeader ProjectBuild FanUsers
Our Group
Generals (buroucrats):
Demanders (admins)
LiveEditors (chatmods)
Newsletter
Wiki rules
1.Do not edit out anyones ideas unless they are spam.
2.Do not use group abilities offensivley(Banning chatters for no reason etc.)
3.Do not use rude language
4.Do not be offensive to other users.this will result in longer blocking.
5.User Id Pictures Must Be Lego releted!.You will be blocked until you change.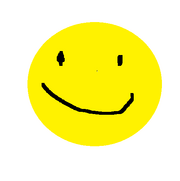 Violation of these rules will result in blocking users.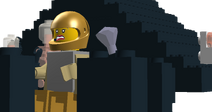 Latest activity
Best Photos
Community content is available under
CC-BY-SA
unless otherwise noted.