Hey team! Benjamin asked me to make him some GUI images and a logo...so here they are.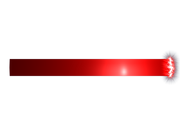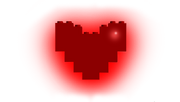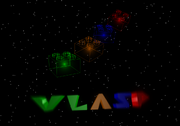 I am not very happy with how the "Life" image turned out. So if you need it changed, let me know.
Oh and if your wondering what "VLASP" means? It stands for "Venture League, Assembly, Sentinel Paradox". And the letters and bricks are color-coded in that order.
So what do you think?
To Benjamin: I hope you are able to use them, and I hope you like them :D
Community content is available under
CC-BY-SA
unless otherwise noted.