Hi!
Update: Not a lot has changed since my last blog post but i have been working on my minifigs head and i also made him a baseball cap, just for fun. Pic is at the bottom of the page.
Request for pics: If anyone has any concept art for worlds, items, gear NPCs etc, please dont hesitate to post them on this wiki. If you just post ideas, i cant really work with that, BUT drawings, if they are digital drawings or real drawings is doesn't matter, it would all would help a lot :D
Project BUILD: Ok so Redboy31 has been talking about project Build on the message boards and a lot of people dont seem to know about it. As far as i know, this is their main site http://projectbuildsite.blogspot.com . I think MysteryGoo is the leader. Oh, and I STILL dont know how to join them! :(
Worlds: I want to make a castle/knights world and a snowy mountain world, so if you have any ideas for them, then make a pic and post it here! (LDD pictures dont help me much, by the way).
I wont be on the wiki or Message Boards for a bit, so hopefully when i come back i will have some new progress to show you, and you guys will have some nice new concept art :D (no pressure)
Goggles99 11:22, March 1, 2012 (UTC)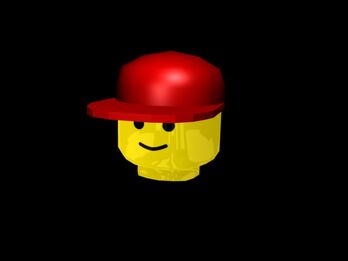 Community content is available under
CC-BY-SA
unless otherwise noted.