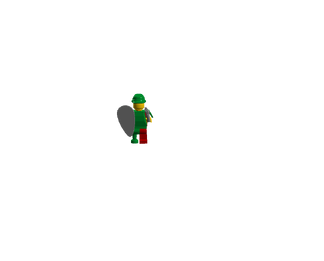 Nexus News issue 1 April 22
Hi there! Every week I will make a new newsletter like this.it will include lots of things.This weeks is basically a tutourial,
Page of the week
Our Team Members is the page of the week this week.Vote in the comments for next week's page of the week!
Picture of the week

Every week there will be a picture you can enter a caption for in the comments.Also each week there will be the caption winner from the previous week.here is this week's: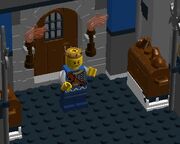 Ask the editor
By comments,you can send letters to me.here i will answer them.
Next time...
Find out the new page of the week
Find out the new pic of the week
Find out the winning caption
Enter a new caption
Have your letters answered
See you next time!
-jamt2
Community content is available under
CC-BY-SA
unless otherwise noted.